8 Quick steps to get maximum results for your business
Linlet is a business network with user-friendly tools that anyone can use to build efficient networking, lead generating and advertising. It's versatile functions allow connecting existing company materials and contacts to new digital solutions to see all the ways visitors and managers behave. Follow the instructions to unleash the full potential of Linlet tools.
Step 1: Sign up and verify your account
In order to use all the business tools, we require verification steps. It is a pretty easy and quick process, you will only need to confirm email or phone number in order to finalize it.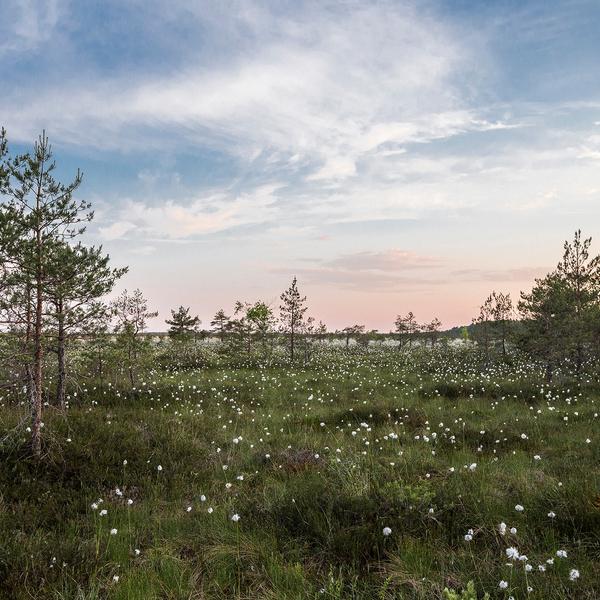 Step 2: Create a business
Fill in company information and details to give visitors an idea of what your business does. Broad company information will provide a better impression and benefit SEO.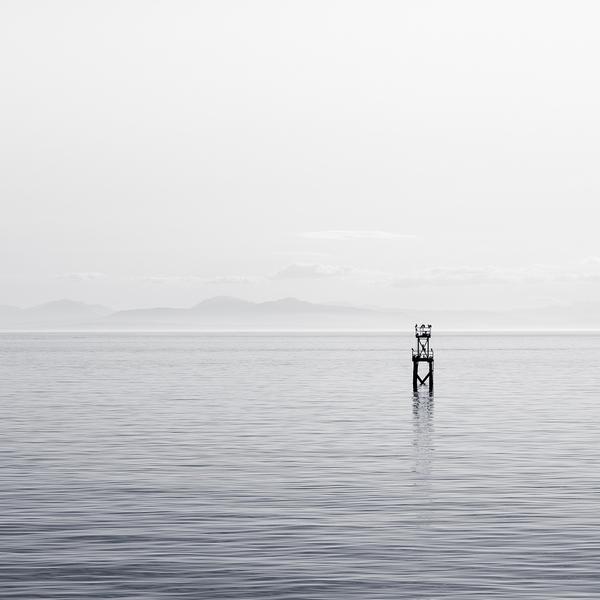 Step 3: Add Team members
Proceed to invite the team members to join your company by creating business cards for each of them. That way team members will have a contact card linked to the business you created. Digital business cards are easy to save and can ensure you'll get contact in return. The system will gather all the cards your team members get for the company.
Make team members interact with prospects through these cards in order for all contacts to integrate into unified company contact inventory.
Make them add cards to GPay or Apple Wallet in order to have a business card on hand all the time.
Embed business cards to the company website to replace contact forms. That way details will always be up to date without a need to edit the whole site code.
Use business cards as the distributor contacts on your partner's website. That way you can get statistics on how many visitors do really interact with the contact information on other sites and tailor partner networks accordingly.
Add QR codes linking business cards to your Supplier's paper catalog, so prospects can directly contact company managers.
Encourage managers and sales representatives to share digital business cards on their social media.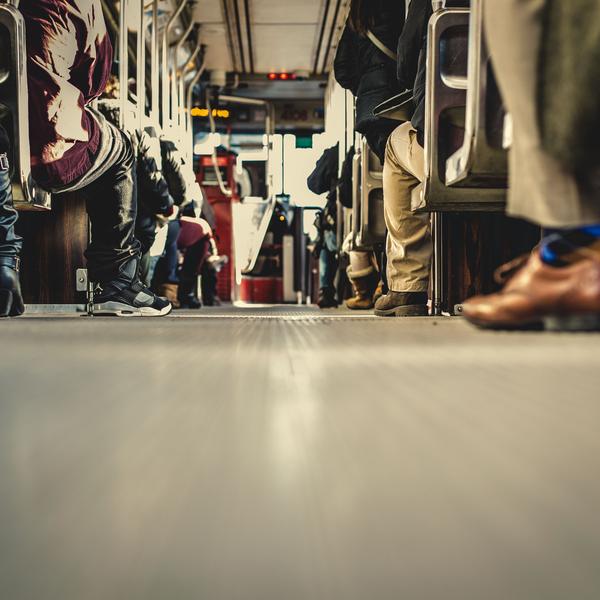 Step 4: Add content to company newsfeed
Everyone who interacts with your team members' cards sees their newsfeeds. This is a great opportunity to grab the attention of potential customers and partners. Thus, encourage team members to post company updates, product announcements, and catalog renewals in their newsfeeds on the site.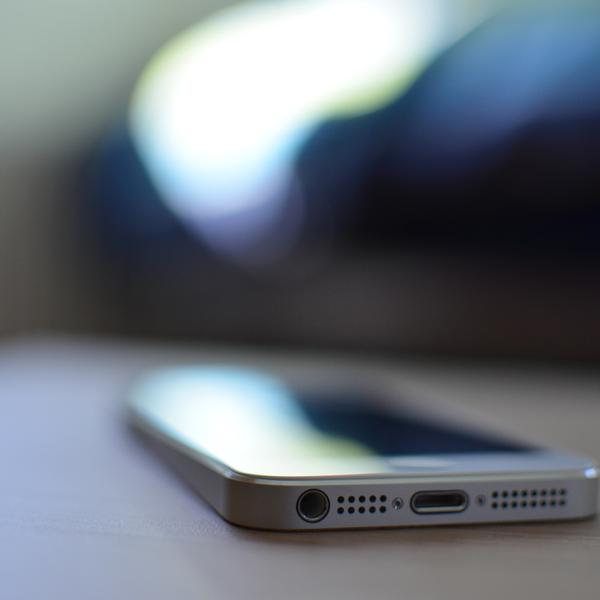 Step 5: Upload company documents and catalogs
Use the document section on Linlet to publish company files such as catalogs, brochures, table sheets and more. You can then embed separate documents to the company website by simply copying and pasting the code. It allows visitors to check the documents without special software or download them right on your webpage. Aside from maintaining visitors' attention and engagement rates, this makes them spend more time on your website. Thus, making a positive change in the rankings of the site in Google's algorithm.

Step 6: Add company products
Fill in data on your company products. You can then display these items in a VR showroom, attach to newsfeed posts and more.
Generate a QR code and add it to your physical product to display more information on the item and provide instant support to buyers.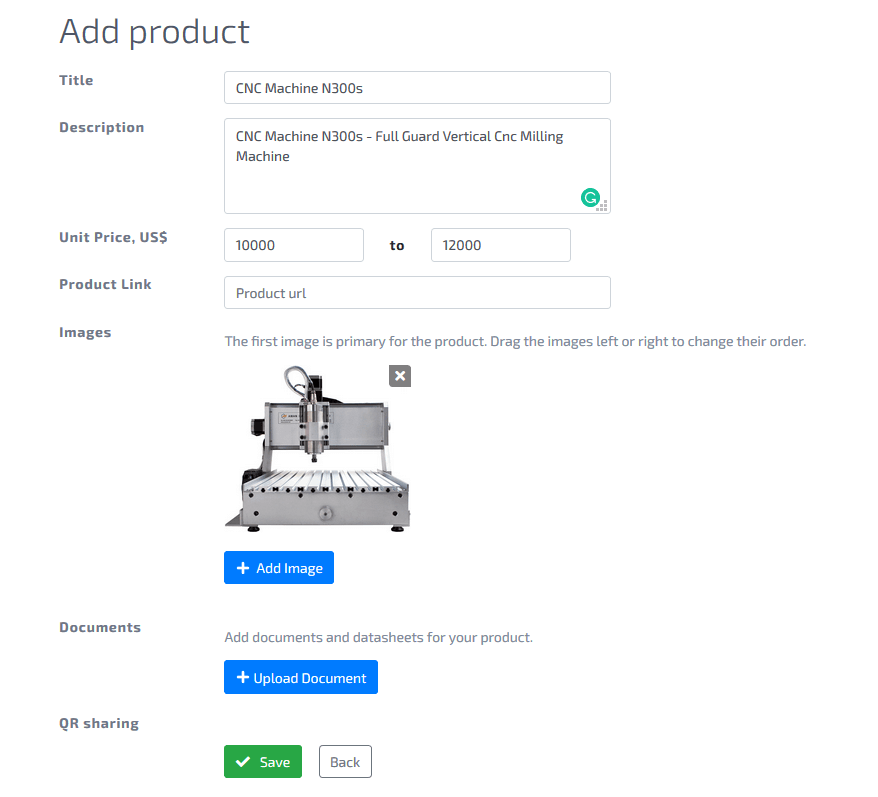 Step 7: Create VR showroom
Using a 3Dmax scene can get an interactive company showroom and turn your website into a memorable experience for visitors. VR allows bringing more action and life to your product line and company portrait.
Create a VR showroom by uploading a 3D scene you have and link documents, videos and products to it.
Let prospects check it out directly on your website by embedding the code. While they are busy looking through it, your site's productivity grows. In comparison to a brochure, VR showroom provides more lively experience and engages people to explore products more.
There is no need to cancel on physical ads though. Add showroom's QR code to catalog or flyer to teleport people directly to your virtual space, where they can get more information and demos.
A showroom is also a great tool to stand out in social media and Linlet newsfeeds.
Encourage company representatives and partners to share it through a few clicks and use promo videos or pictures instead.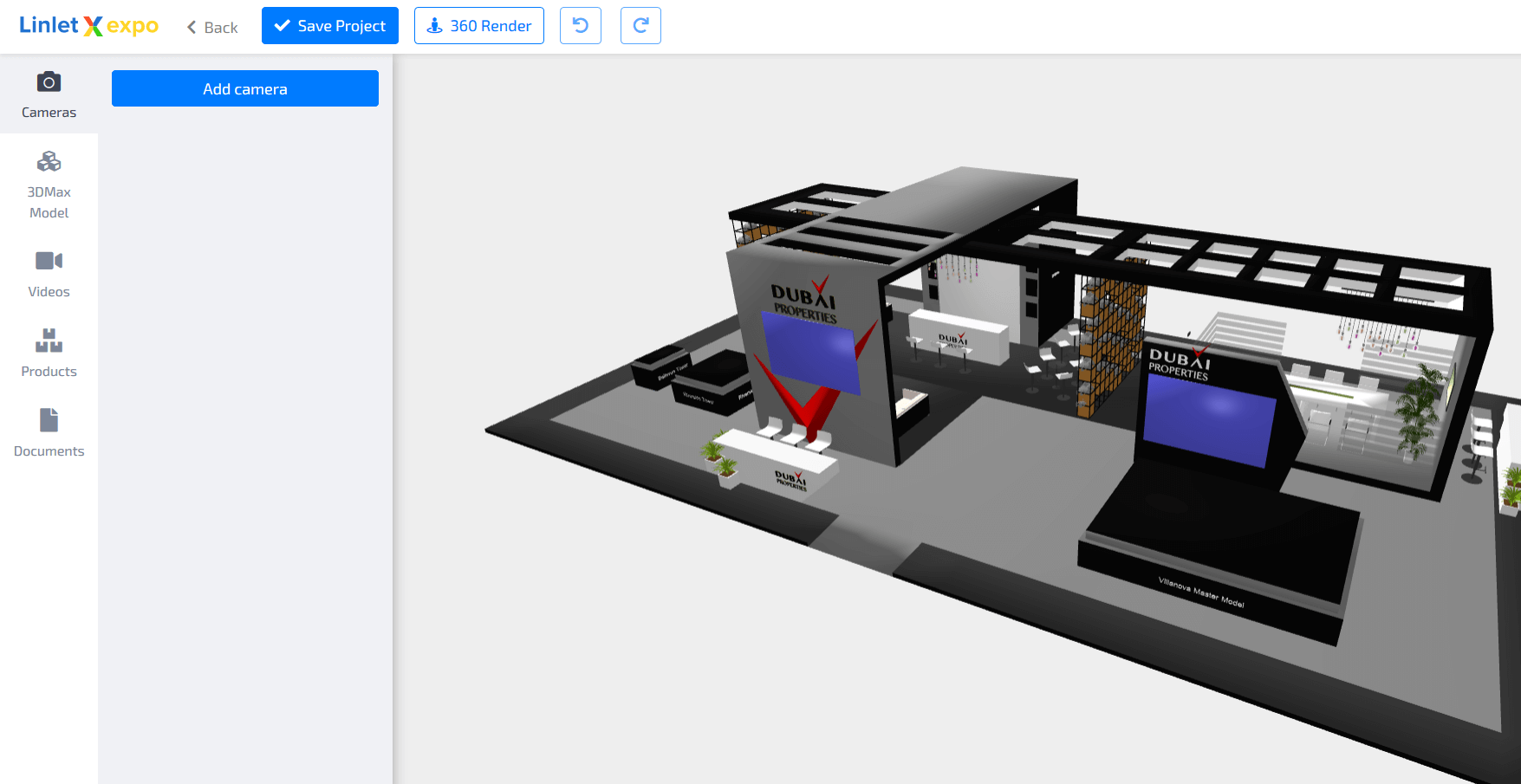 Step 8: Join Events
Linlet is capable of hosting virtual events and trade shows, which are a great lead generating space. Find a suitable event and apply to join it. Add the company's showroom to the event's page to better represent the business.
Was this article helpful?