Welcome to our Guides!
Linlet was created with a passion for small and medium businesses, that can't always allow expensive marketing campaigns. On top of our tools, we decided to come up with tips and advice for business owners to help grow your company and achieve goals. We have put our own experience alongside with what we learned from successful entrepreneurs to overview such topics as exhibiting on trade shows, digital marketing, social media advertising for products or services and more.
You can navigate through categories using a side menu to check articles on a specific theme. Or try searching through the content using keywords to see if we have something for your interest.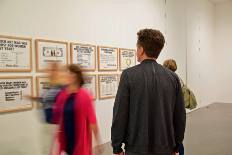 Find out how exhibiting can help your business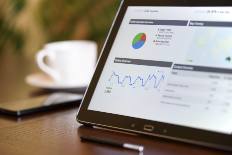 Learn the best ways to promote your small business online
Popular topics