Make your event attendance more effective in 5 minutes
Statistics to measure your effectiveness at the event
Easy to integrate VR tools
Advertising ecosystem
Features
Easy VR and Digital Business Cards integration to boost your event lead generation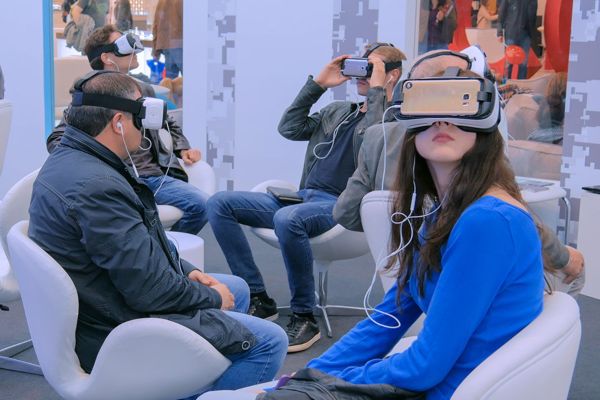 Drive visitor engagement
Create a "wow" effect with a VR Showroom and get more interaction with your company. With no glasses, helmets, or any special equipment required, it's accessible for everyone with a smartphone.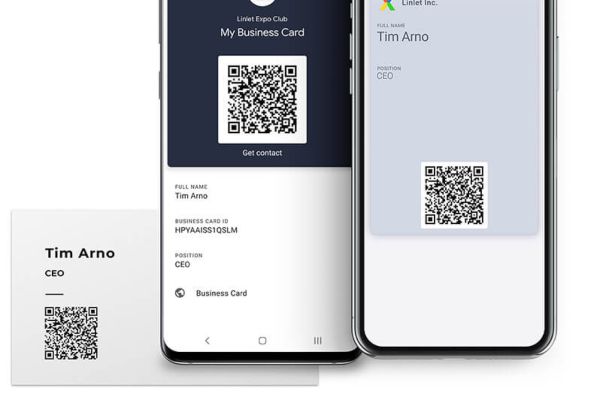 Digital business card
Exchange contacts on-the-go through Apple Wallet and Google Pay integration. Digital business cards are easy to save and can ensure you'll get contact in return. Our system will gather all cards your employees get for the company.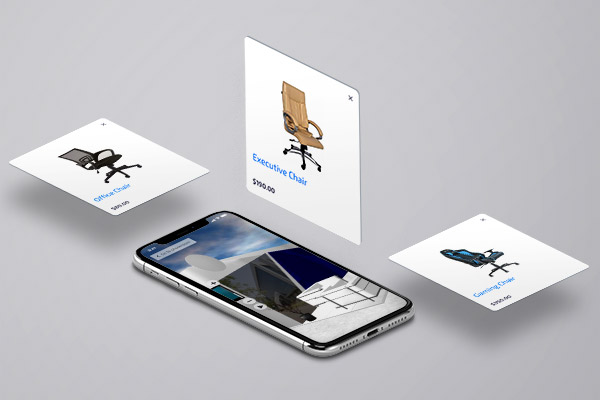 Interactive website
A brand new way of interaction with your website via VR showrooms. Visitors get entertained and spend more time on your site. Search engine analyzing systems will rank your company higher and bring more prospects.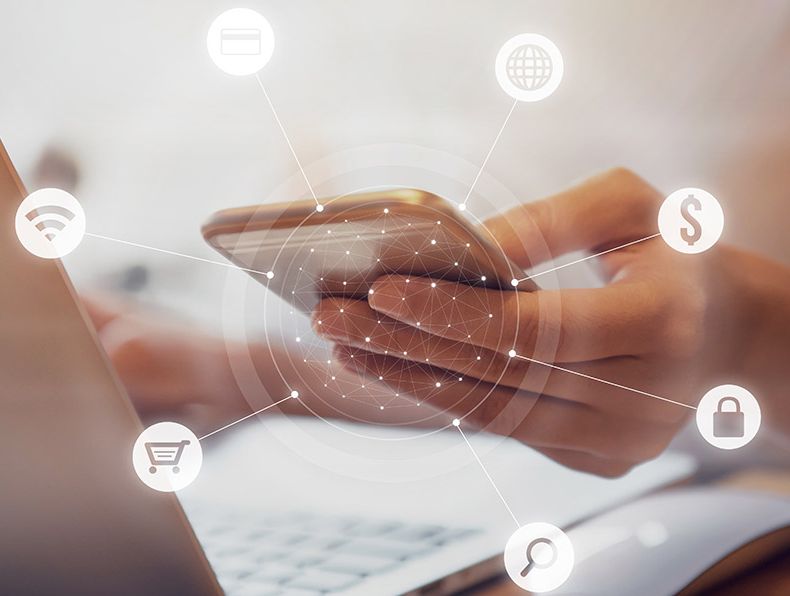 Advertising Ecosystem
Connect company materials into one Ecosystem to monitor all visitors' and managers' behavior.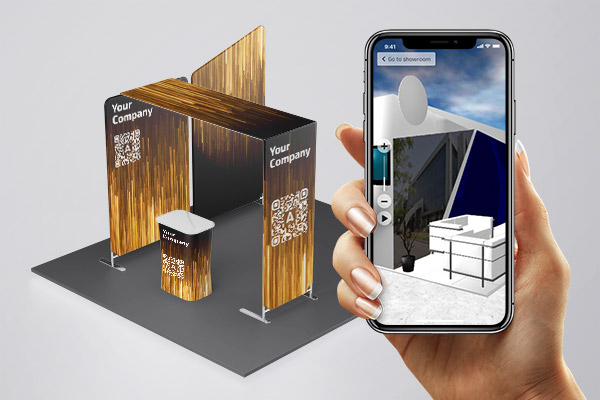 Connect all materials and sources
Create integration between all your advertising materials, managers and web sources. See all the ways customers interact with your company. Get data to optimize and improve marketing.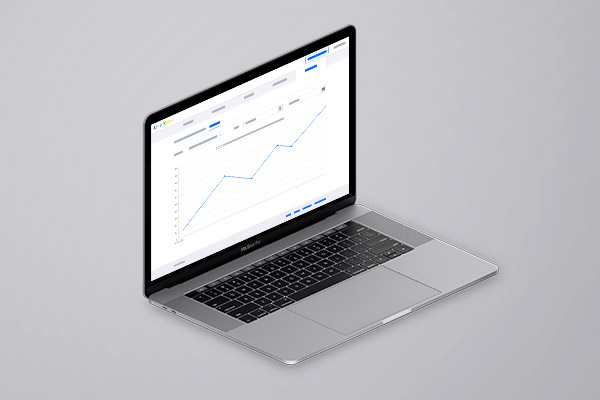 Give a choice
Combine paper materials with paperless to make notes easy, save digital cards and transfer contacts to any CRM,xls or CSV file. Upload digital copies of your materials so prospects don't need to carry hundreds of cards and paper media.
Smart Data
Get data on how visitors interact with your managers during and after the event.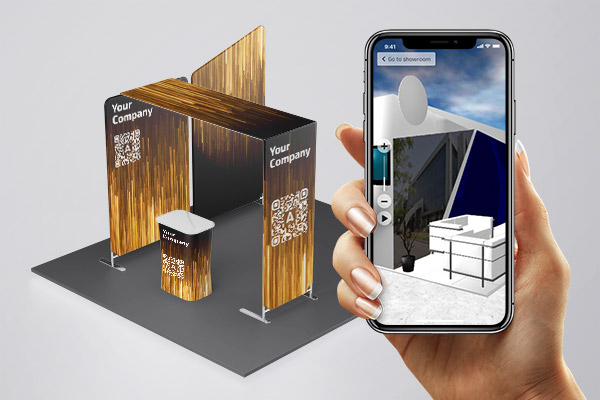 The effectiveness of advertising materials
You will see statistics on usage of all brochures, catalogs, and other paper materials at and even after the event.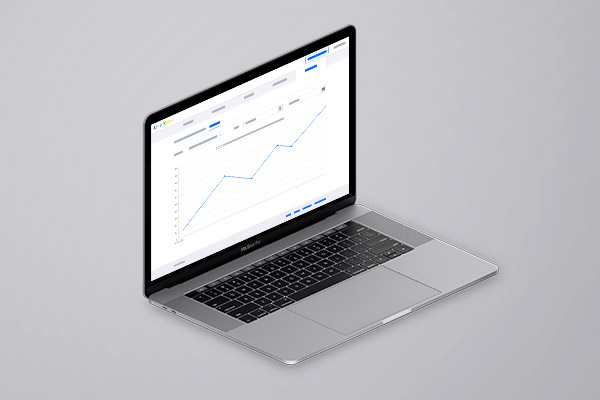 The effectiveness of booth
You will see how many visitors were attracted by your booth on expo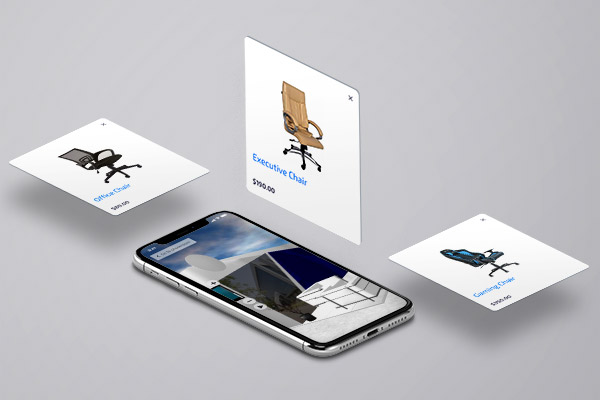 The effectiveness of your managers
Create digital business cards for your managers and monitor their contact exchanges. You will see how effectively they interact with prospects during and after the event.
Results you get by using Linlet
Better engagement with potential new customers and brand awareness
Effective cooperation of your team members
10x more booth space to display your products
362 extra days for your exhibition
Your company will get a powerful tool to close deals and increase sales.
Was this article helpful?