Web Studios
Mix and Match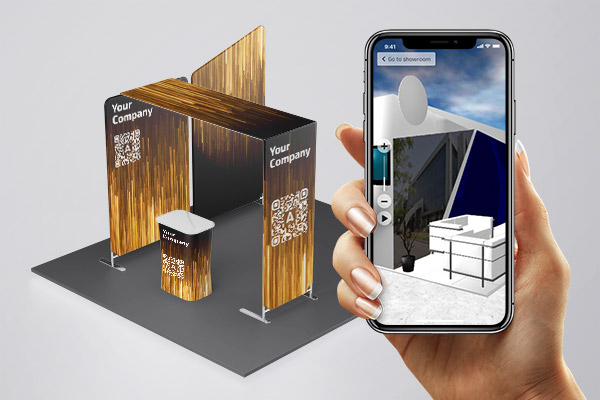 VR Showroom
Offer your customer VR technology to stand out from the crowd. Easy to create and add products, marketing, and video materials. VR showroom to display products instead of the boring product listing. The innovative solution right on their website to land new clients.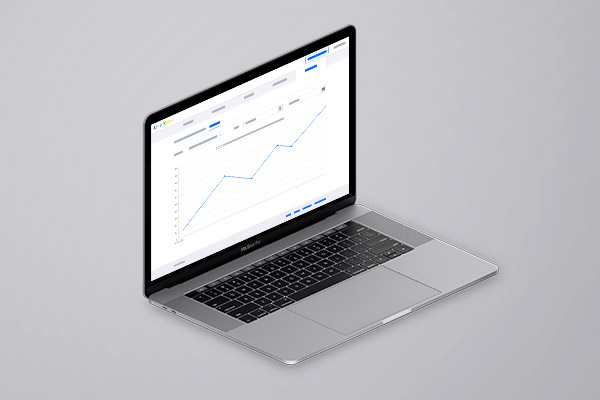 Effective managing system
A great tool for your clients to control all incoming requests, distribution networks, and document turnaround. Create a web connection between manufacturers and distributors to build an effective lead management system.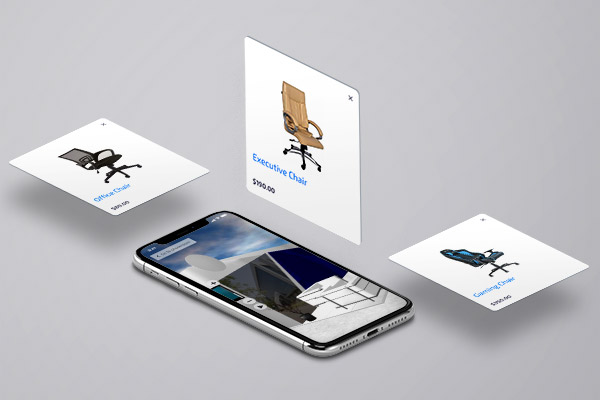 Industry events
Every business attends different industry events in order to grow its network and establish brand awareness. With Linlet features, such as VR showroom, digital business cards, marketing materials, your customer will have all the advantages to showcase their products and services the best way possible.
Get ahead and stay ahead of your competitors. Give your clients more reasons to choose your company over every other
Offer your customers a set of tools to stand out from the crowd during any industry events
Help your clients to build an effective lead management system to track their activities and behavior
Was this article helpful?