WOW-Effect for your online marketing
Mix and Match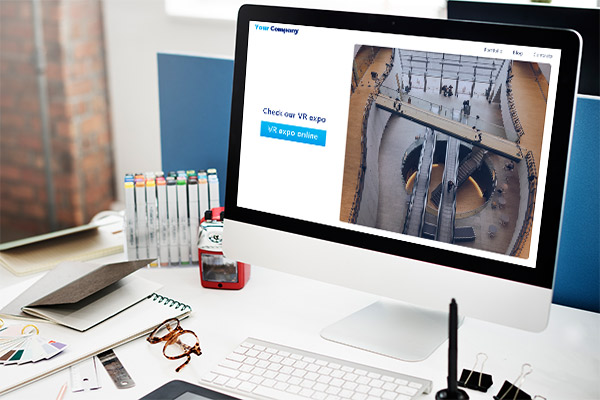 Move your site to VR
TTurn your website into a memorable experience for visitors. Use VR to bring more action and life to your product line. Users will learn more about your company while interacting with VR showroom. Impress partners and distributors with a brand-new way of introducing products.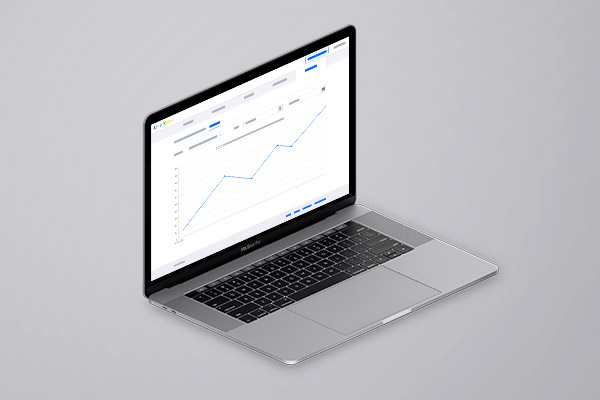 Improve your CTR
Use our VR showroom technology to make visitors spend more time on your website. This will lead to a positive change in the rankings of your site in Google's algorithm.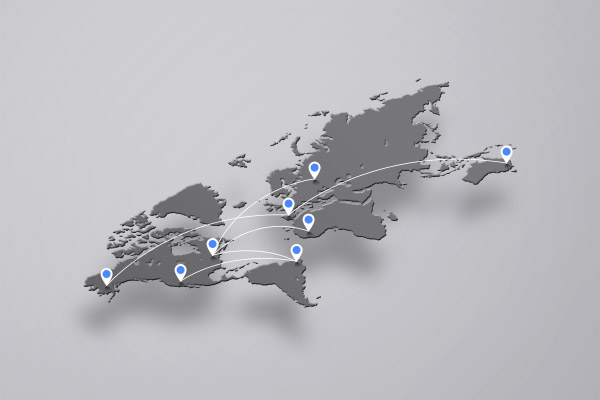 Increase effectiveness of Distributing Network
Linlet Expo allows measuring engagement with your products distributed through partners. You can track how often people interact with a specific item and get a detailed report on buyers' behavior.
Turn your social media into VR showroom.
VR interaction without coding. Show your products in VR.
Use VR technology for your products without any skills required.
Show up on the marketplace and become noticeable to buyers.
Was this article helpful?