Increase Event attention interest and effectiveness with VR
Mix and Match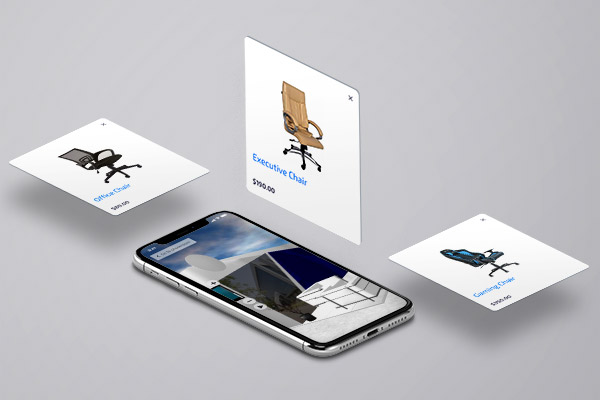 Interactive website
Visitors will be interested in interacting with VR showrooms shown on your website. More interest > more time spent on website > higher ranking in search results > more effective advertising campaign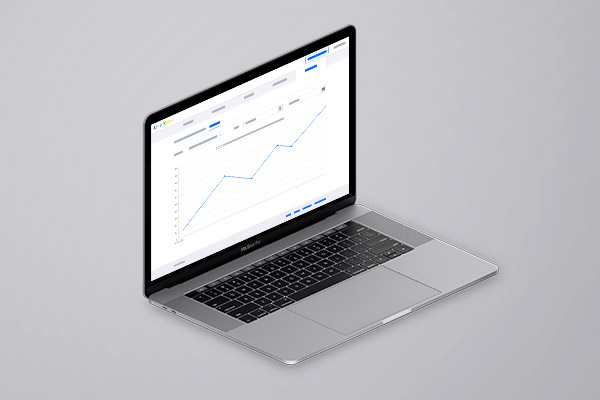 Engagement (interactive Expo booth with VR)
Visitors will interact more with the companies at the expo. VR and easy contact sharing via Digital Business Card will have a WOW effect on them. Visitors will remember your expo, share with their colleagues, and they will come back next year.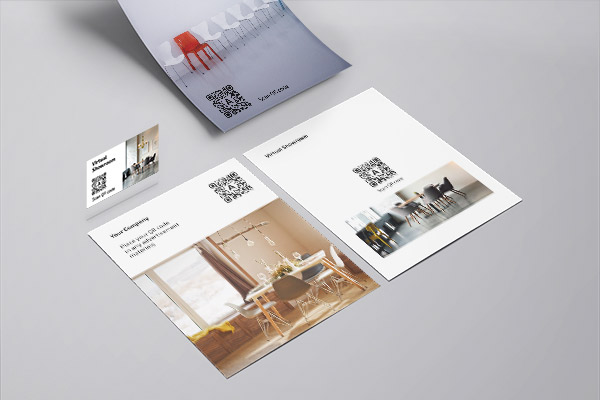 Additional advertising
Let more visitors share your expo. Exhibitors create a VR showroom and make a wow effect at expo, visitors interact and advertise. Moreover, exhibitors can embed a VR showroom to their website and tell all their visitors about your expo.
NOTE: There is no need for special equipment - only a smartphone is needed and all visitors can use it at the same time.
Sell more space to successful companies
Sell the best places for a higher price
Sell placing of QR codes to VR showrooms in catalogs and brochures
Sell more advertising to the companies that need it more based on statistics at the next expo
Sell additional placing of VR showrooms on the expo website
Was this article helpful?