Advertising agencies
Mix and Match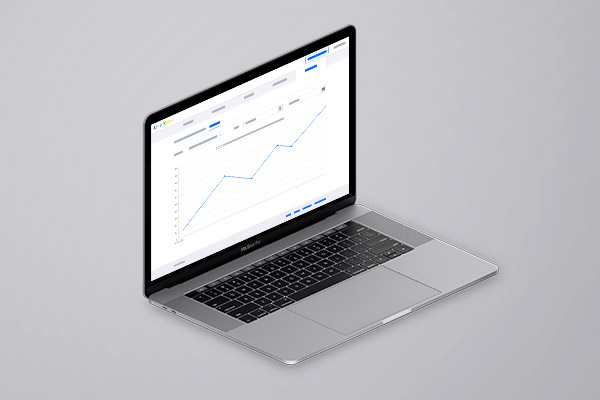 Powerful advertising management tool
Meet the digital demands of the industry. Use QR codes to promote your client's business. It will allow companies to engage their current and potential customers. Embed more information in less space.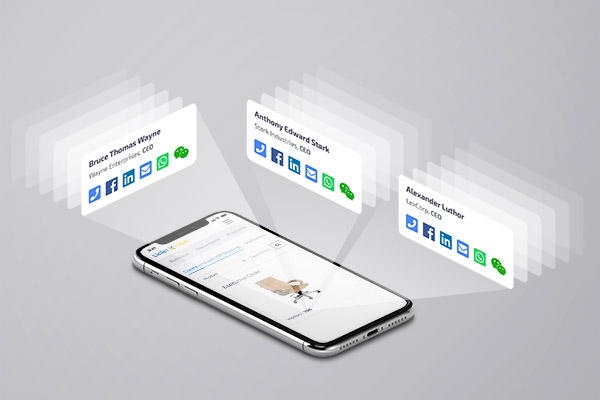 Effective paperless solution
Keep up with the trends. Let your customers enjoy digital business cards. Easy to get and manage new contacts online. Easy to sync to CRM and get statistics on scanned cards. No need to print a thousand paper business cards. Let's bring your business clients to corporate sustainability together.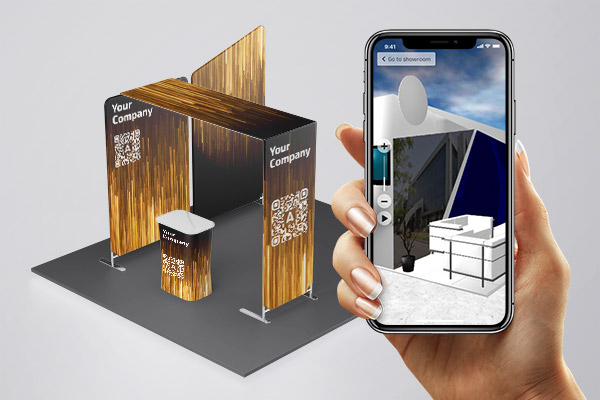 VR experience
Offer your customer VR technology to stand out from the crowd. Easy to create and add products, marketing, and video materials. VR showroom to display products instead of the boring product listing. The innovative solution right on their website to land new clients.
The online world can hold so much more information and interactivity than regular printed items
Get accurate statistics for your customers. We offer a great way to find out how users interact with advertising materials
Stand out from your competitors. Give your clients more reasons to choose your company over every other
Was this article helpful?