Web Studios
Mix and Match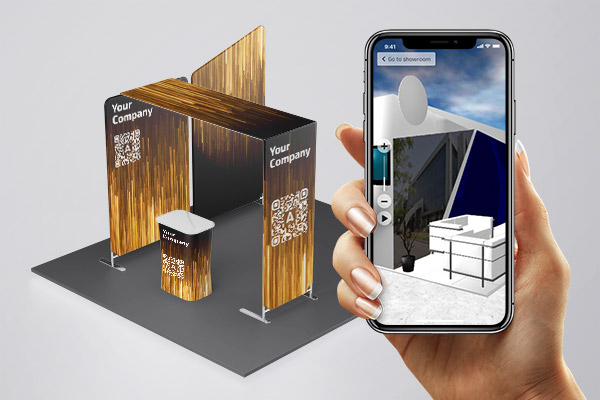 Increase engagement rate
Get a new way of interaction with your clients' website. Use innovative 3D technologies. Show your product in 3D via VR without additional devices like 3D glasses. Make customers choice easier. Spark interest and hold the audience on the website.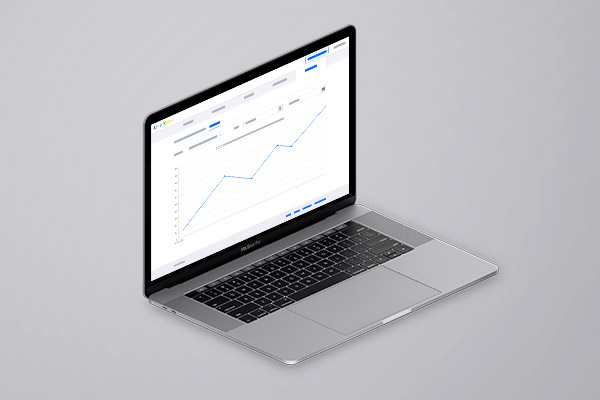 Effective managing system
A great tool for your clients to control all incoming requests, Distributing Network, and document turnaround. Create a web connection between manufacturers and distributors to build an effective lead management system.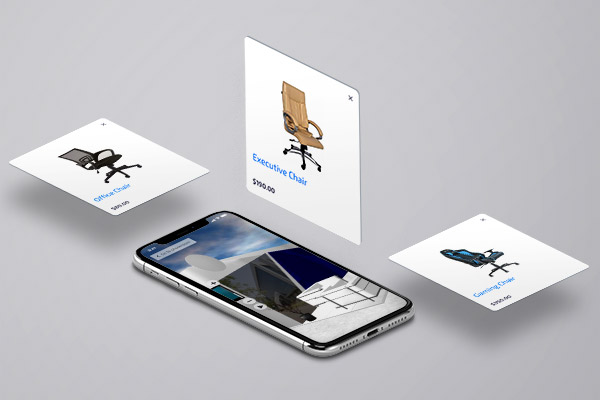 Exposition tool
Give your customers a great feature on exposition - their VR booth. An effective way to make expo visitors pay attention to stand and catch the interest of potential clients. Get more statistics about the effectiveness of the exposition with Linlet Expo.
New connecting feature for your clients. Easy and safe way to exchange digital materials and comfortable storage for business cards.
Free connecting widget for your clients' website. Easy to join any messenger or social media.
Give your clients more features. Step up the competition. Give your clients more reasons to choose your web studio.