By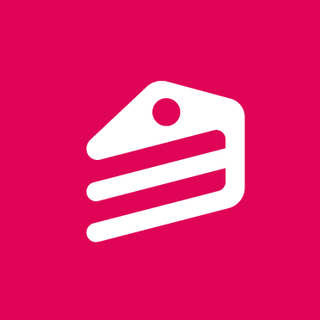 Treatstock Inc.
CNC Machining | 3D printing | Laser Cutting
Manufacturing Show 2021
Online
| | | |
| --- | --- | --- |
| | 2021-02-01 | — Starts |
| • | | |
| | 2021-02-06 | — Ends |
Manufacturing Show 2021 revolves around low and large scale production methods, exploring opportunities for various technologies to work together and improve global manufacturing. Explore market innovations and products, learn new and exciting ways to bring production to the next level, and expand your partner network.
The modern production of goods includes using many different technologies and tools in the process. From the first prototype to the final batch of items, there are many manufacturing methods to choose from. Our event is dedicated to helping you choose the best equipment and methods possible and setting up a sophisticated production line.
What is this Show about?
Additive manufacturing & 3D printing
Subtractive manufacturing & CNC machining methods
Molding
Casting
Engineering & 3D Visualization
Metrology & 3D scanning
Program of Manufacturing Show 2021
Currently, the program of the show is being worked out. If you wish to suggest interesting topics and speakers, we want to hear from you! Please use Contact us at the end of this page.
What you can do at a virtual event?
Explore new technology applications
Find prospects, partners and suppliers
Represent your company as an exhibitor
Learn from industry experts
Gather leads and make connections
Learn. Network. Expand.